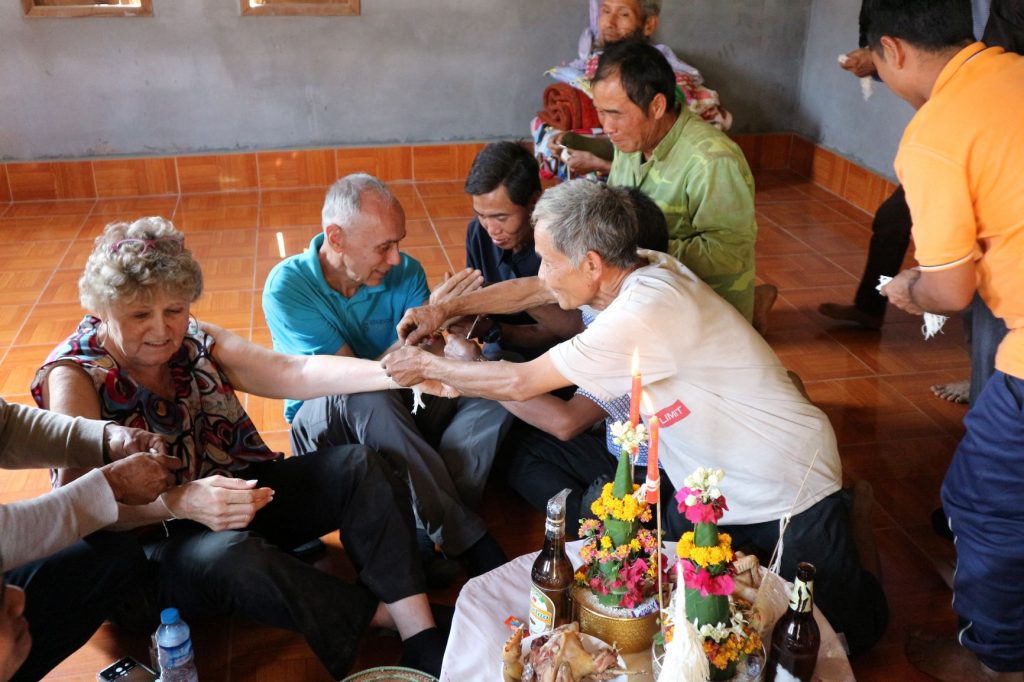 There are two very special people who do so much good in the world and we are extremely honoured to be friends with them.  In addition to supporting 5 schools (with which they funded the construction too) in Cambodia, they also raise significant funds for Laos through Adopt A Village in Laos.  Each year, these two amazing people, Barbara Seagram and Patti Lee, take turns to come and visit us.  This year alone, they raised funds for over 280 water filters through their efforts.  To date, thousands of rural villagers have received clean water because of their dedication.
Every one of those filters, along with many more, were funded by Patti and Barbara's efforts.  Special thanks go to all of the many donors and bridge players in Toronto and some even in the US.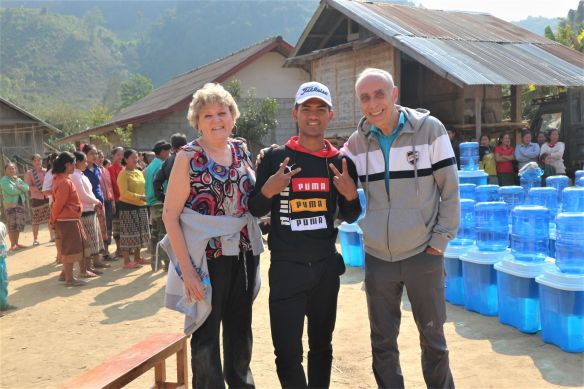 This year we were very fortunate to have Patti visit with us.