Visits from Karen Longwell, Linda Goldie and Hugh Parker – all from Port Hope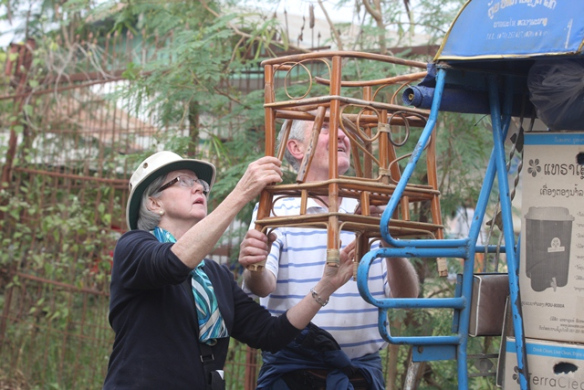 It has been a very busy couple of weeks but am so proud and happy to have been visited by great friends and to involve them directly in our projects.  Imagination is one thing – seeing is another.  Karen Longwell is a photojournalist and I am just so amazed at her abilities to capture the perfect moments.  I am going to have to break this posting into a number of smaller ones – there are just so many wonderful pictures.  We will start with day 1 of their first village trip.
Part 2 of this update will follow soon.