Had Chanh and Pha Yong Toilets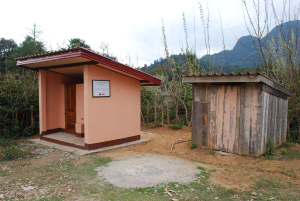 As a follow up to the completion of Had Chanh School last year, we promised to replace the temporary toilet that we had constructed for the school.  And so we did.
Pha Yong Village Toilets are well on their way – there are two more being built this year with 8 left to go.